---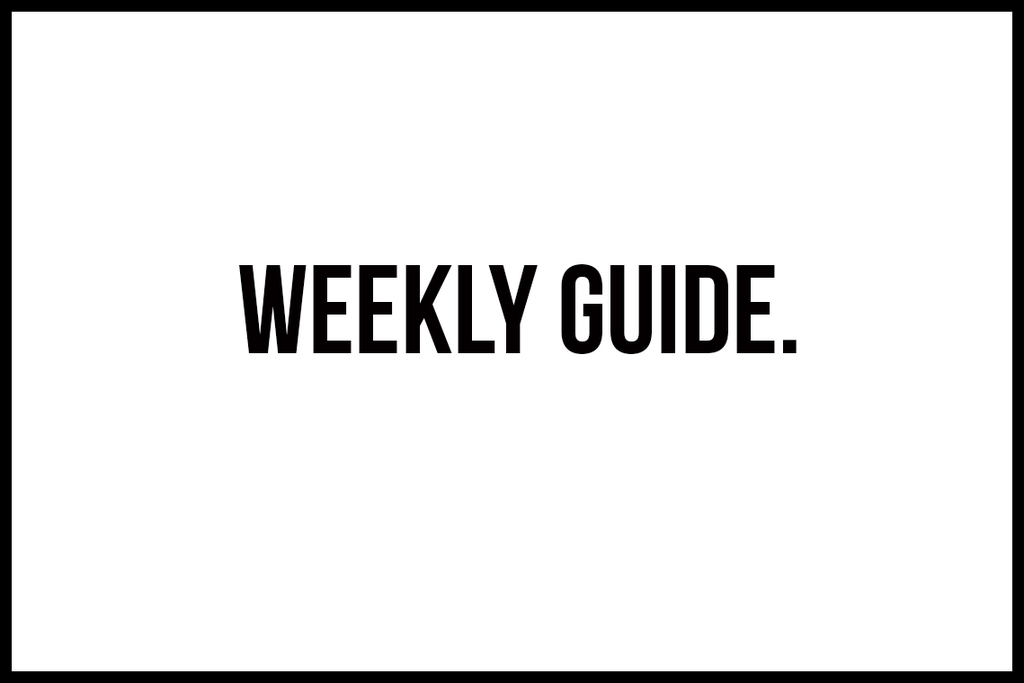 ---
Newcastle Gig Guide - Weekly.
We update our weekly gig guide for Newcastle and The Hunter at the start of each week.
---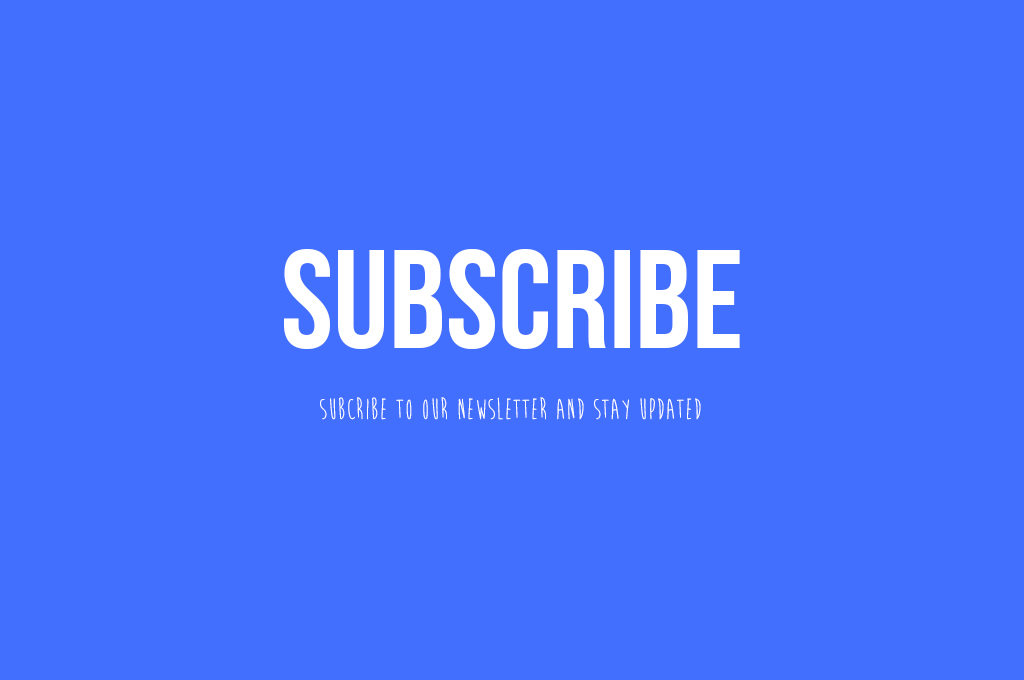 ---
Free to your inbox!
Subscribe to be updated on announcements, news, and info.
---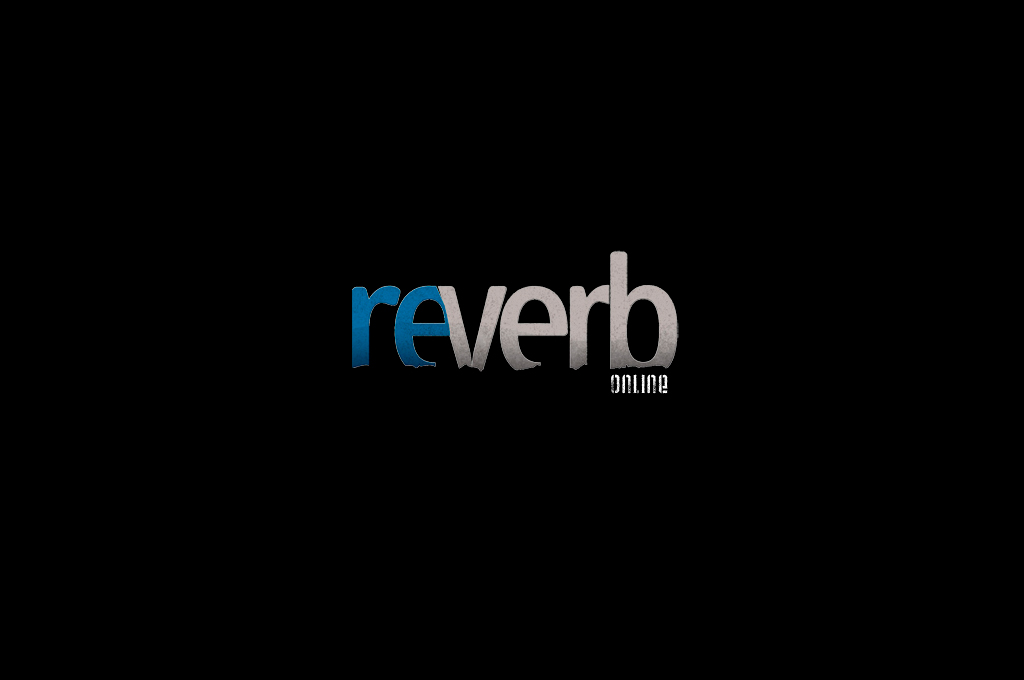 ---
Reverb Magazine Online
Reverb Magazine started in 2006 with its popular print magazine. Reverb has now moved solely online.
---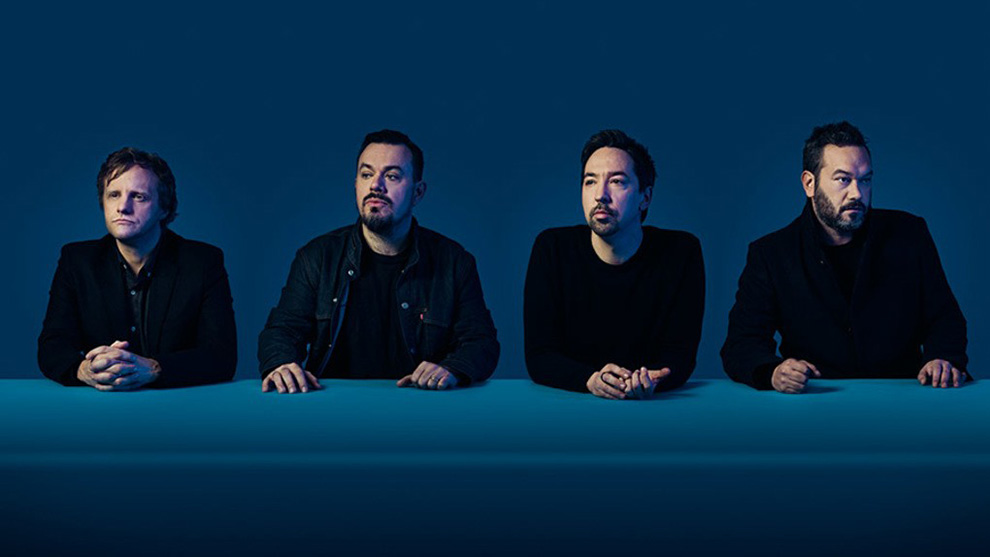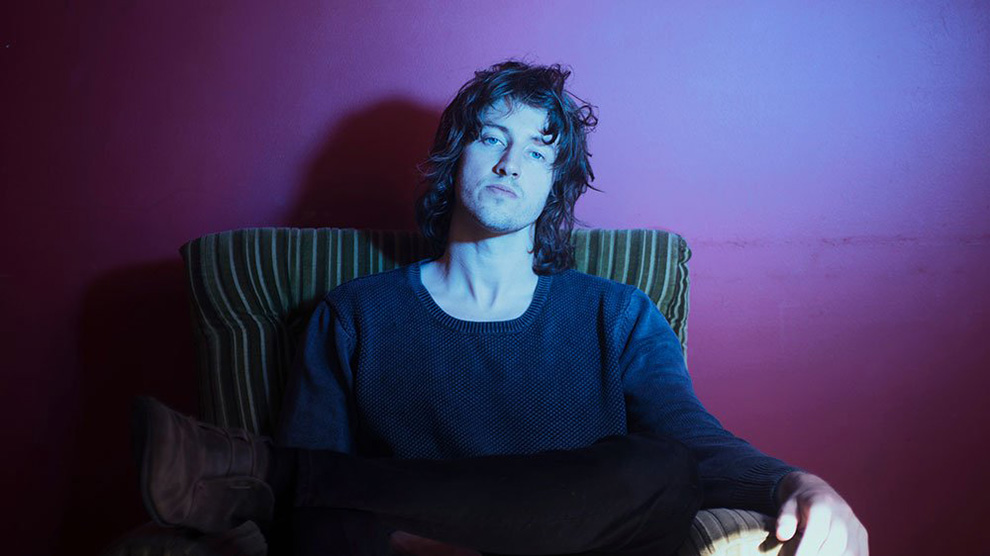 Dean Lewis.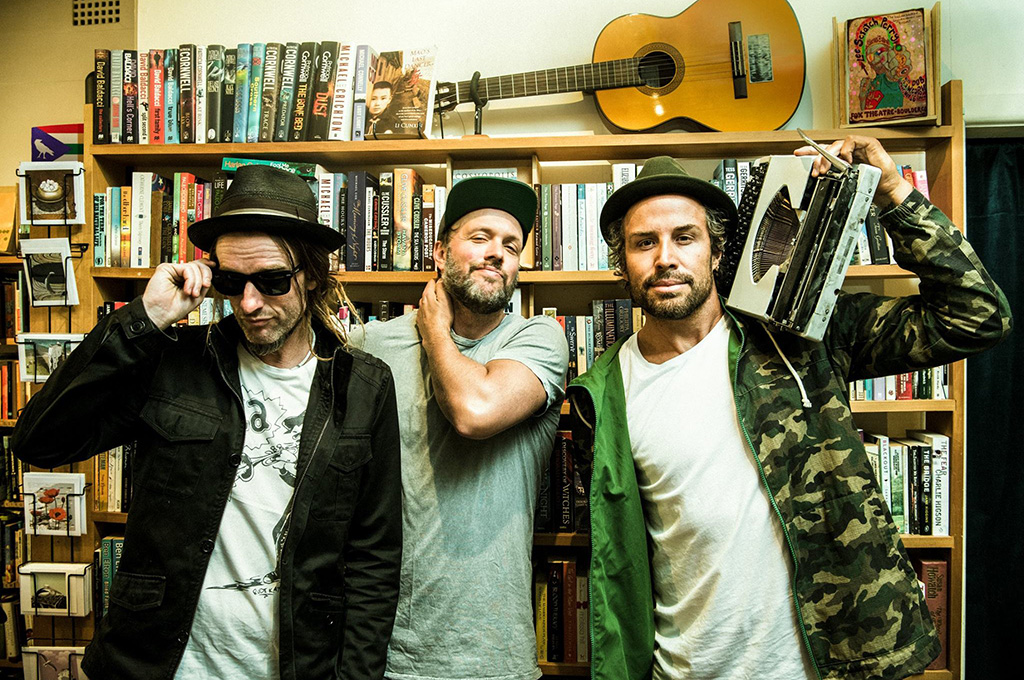 The Beautiful Girls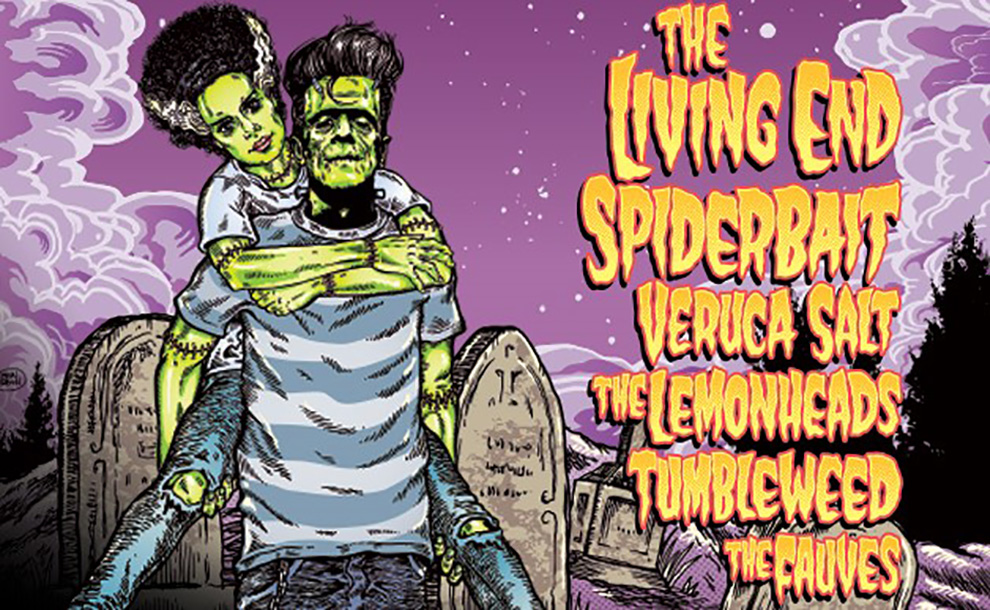 A Day On The Green.